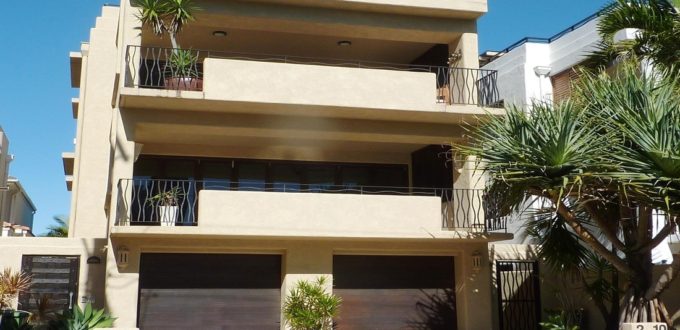 Project
Structural Load Bearing Analysis of a Three Storey Building
Client
Private Client
Project Value
< $100k
Project Overview
The client required a site inspection and review of architectural design drawings of a three-storey building to identify relevant load bearing and non-load bearing walls of the property located in Mermaid Beach.
JJR Involvement
The project involved a structural analysis of the property, including engineering load calculations in accordance with Australian Standards, to determine the strength of a suspended slab with the wall removed.

It was determined that the suspended slab would be able to span the outer walls and the client was therefore able to continue with renovations.