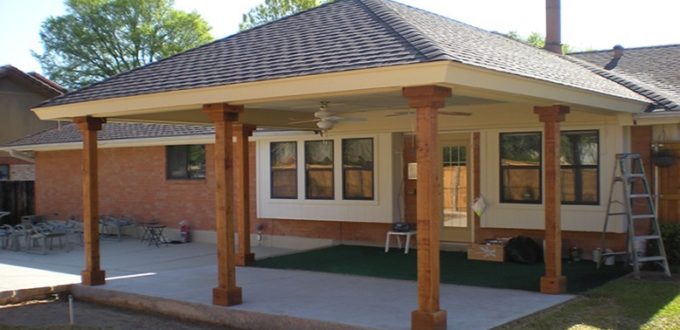 Project
Structural Analysis for Economical Design of Patio
Client
Doors Plus
Project Value
< $100k
Project Overview
Structural design services were requested to determine the requirements for the to be installed beams for the proposed patio structure.
JJR Involvement
An analysis of the structural loads was undertaken for a property in Robina to comply with the following Australian Standards:

Dead and live loads in accordance with AS1170.1; and
Wind loads in accordance with AS1170.2.

The member sizing was undertaken in accordance with AS4100 to provide the client with an economical design using 150 PFC (Parallel Flange Channel) with an M10 anchor rod.