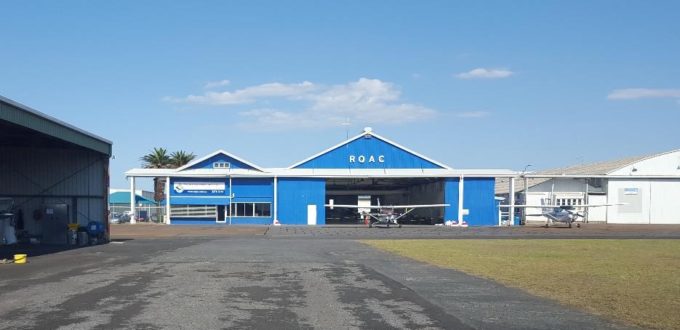 Project
Royal Queensland Aero Club Hangar and Airside Interface Trench Drain Upgrades
Client
Archerfield Airport Corporation
Project Value
< $100k
Project Overview
A hangar at Archerfield Airport had been subject to flooding during a significant storm event.
JJR Involvement
The project involved assessing options to improve the airside / hangar interface drainage.

Design options were provided based upon airside drainage investigations to improve drainage.