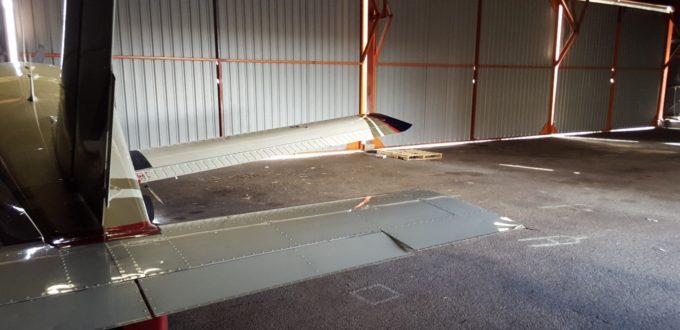 Project
Pavement Inspection of Hangar Adjacent to Building 115 at Archerfield Airport
Client
Archerfield Airport Corporation
Project Value
< $100k
Project Overview
Archerfield Airport required a pavement condition assessment of the hangar adjacent to building 115 at the airport. An inspection report was to be developed highlighting any and all defective areas of the hangar's pavement.
JJR Involvement
A pavement condition assessment was undertaken to analyse the current condition of the hangar and summarise findings. The project included:

Pavement site inspection;
Summary of observed defects and general observations;
Geotechnical and pavement information; and
Breakdown of minimum requirements for asphalt pavement repairs.