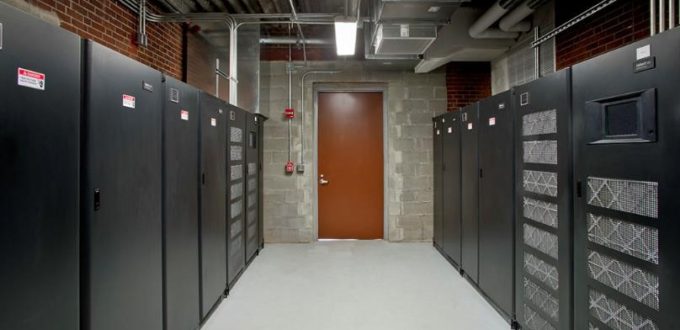 Project
Structural Load Assessment of an Existing Car Park
Client
Queensland Department of Transport Main Roads
Project Value
< $100k
Project Overview
An Uninterrupted Power Supply (UPS) is to be relocated into a new room in the car park area of a building. The client requires a structural assessment of the existing concrete slab to withstand the new load.
JJR Involvement
The structural assessment will be in accordance with relevant Australian Standards, including:

Building Code of Australia (BCA);
AS3700, Mason structures;
AS3600, Concrete Structures; and
AS2870, Residential Slabs and Footing Construction.

Existing structural elements will be assessed for fire rating as per AS3600 and AS3700 requirements, which is comprised of the following:

Existing concrete slab on grade;
Existing concrete suspended slab above and relevant beams; and
Existing masonry block wall.