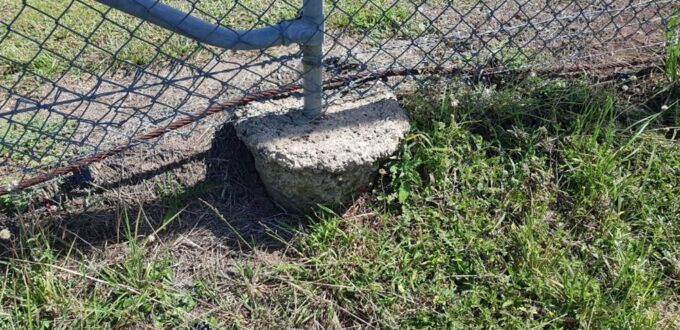 Client
Archerfield Airport Corporation
Project Value
$1M – $10M
Project Overview
JJR were engaged by Archerfield Airport Corporation (AAC) to investigate issues relating to drainage and fencing to ensure that the secure airside fence was not compromised and ensure future durability and security of the aerodrome.
JJR Involvement
For this project JJR conducted a site visit noting additional drainage issues. In response JJ Ryan proposed stormwater design amendments, completed grading design, proposed additional protections between the existing fence line and V-drain batter, and amended the design to cover the entire extent of erosion that was discovered from the site visit.

JJR developed detailed engineering designs, assisted with Brisbane City Council approvals and provided project management and contract administration services to ensure that the works were constructed in accordance with the relevant requirements.