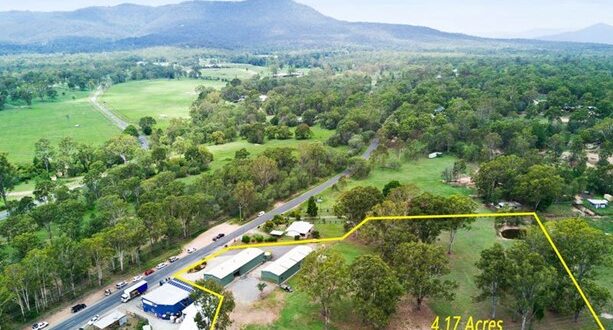 Project
Stormwater Management Plan (SMP) for Stormwater Runoff at a Property on Tamborine Mountain, Queensland
Client
Site & Civil Consulting
Project Value
< $1M
Project Overview
Site & Civil Consulting required the development of a Conceptual Stormwater Management Plan (SMP), which included proposing measures to ensure that the downstream system can carry the intended discharge, which may include upgrading the existing downstream system.
JJR Involvement
JJR developed  the SMP, which included a report for recommended changes to the improving structures on the property, as well as recommendations for alternative methods to detain stormwaters if needed.

JJR also identified all overland stormwater flow paths in and out of the site and calculate the quantities of stormwater captured, retained and discharged from the site (both pre and post development), and performed drainage calculations and catchment plans for drainage design prepared in accordance with the Queensland Urban Drainage Manual (QUDM) with the Engineering Plans, including the minor and major drainage systems, all drainage structures and drainage channels and a separate table showing the extent of the 1 in 100 Average Recurrence Interval (ARI) flow width in roadways.

JJR also identified how the runoff from the site would be collected and treated (quality and quantity).