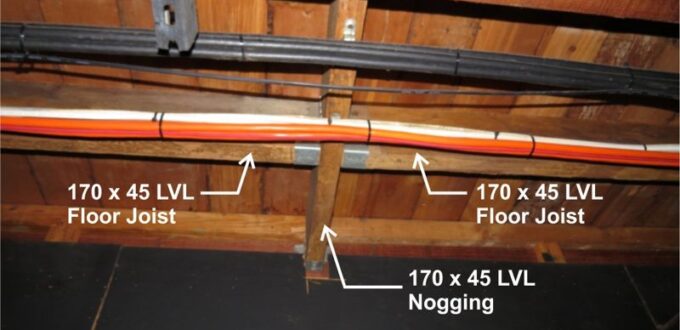 Project
Review of Structural Capacity for Supported Floor at Woolly Mammoth Alehouse, Queensland
Client
Woolly Mammoth Alehouse
Project Value
< $100k
Project Overview
Woolly Mammoth Alehouse (WMA) engaged JJR to conduct a site inspection to assess damage to an upper floor support beam and provide calculations and design to ensure structural stability.
JJR Involvement
JJR carried out a structural inspection in accordance with the following standards:

AS 2858 Timber—Softwood—Visually stress-graded for structural purposes;
AS 2878 Timber—Classification into strength groups; and
AS 4063 Timber—Stress-graded—In-grade strength and stiffness evaluation.

Structural capacity of the 300×63 LVL beams for the upper floor was determined by JJR engineers from inspection details and calculations. Repair works were undertaken to provide structural strength to damaged support beams to ensure structural capacity remained adequate.