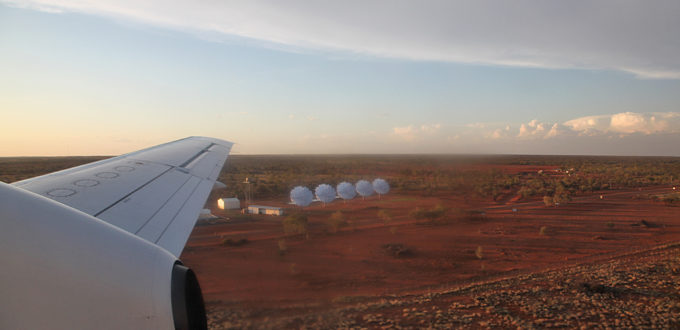 Client
Barcoo Shire Council
Project Value
< $100k
Project Overview
The Master Plan establishes the strategic direction for the efficient and economic development of the aerodrome over the planning period by:

Providing for the development of additional uses of the Windorah Aerodrome site;
Indicating to the public the intended uses of the Windorah Aerodrome site;
Reducing potential conflicts between uses of the aerodrome site; and
Ensuring that uses of the airport site are compatible with the areas surrounding the aerodrome

JJR Involvement
JJR were engaged by Council to develop the Windorah Aerodrome Master Plan ("Master Plan") to guide the long-term framework for the development and maintenance of existing and future facilities. The planning horizon of this Master Plan covers a 20-year period from 2018 to 2038, with focus on developing Windorah Aerodromes airside facilities over the next 5 years.

JJR were also responsible for managing stakeholder engagement.