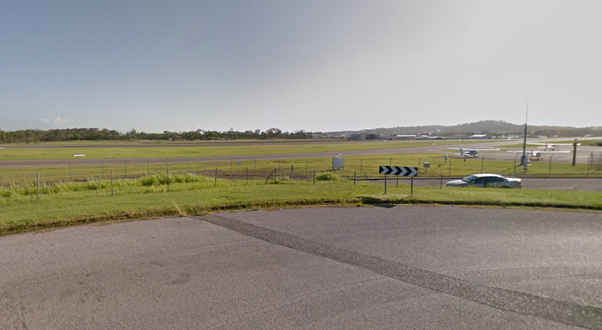 Project
Gladstone Airport Aviation Security Audit and Desktop Emergency Exercise
Client
Gladstone Airport Corporation
Project Value
$1M – $10 M
Project Overview
JJR was commissioned by Gladstone Airport Corporation (GAC) to provide an AVSEC audit to determine whether procedures were being implemented as laid out in GAC's Transport Security Program (TSP). For this project JJR was also responsible for facilitating an GAC Aerodrome Emergency Plan (AEP) tabletop exercise to ensure compliance with the Manual of Standards Part 139 (MOS 139).
JJR Involvement
JJR conducted an AVSEC audit and made sure the TSP was being implemented correctly and that it was compliant with the Aviation Transport Security Act 2004 and Aviation Security Regulations 2005. The audit included a site inspection, verification of security measures by observation, interview, as well as document checks, and a review of the TSP.

JJR also facilitated a AEP tabletop exercise to ensure compliance with MOS 139. Throughout the exercise JJR reviewed the GAC AEP exercise objectives, oversaw the conduct of the exercise, managed the schedule of events, rectified problems and kept the exercise flowing, and contributed to the post-exercise report.