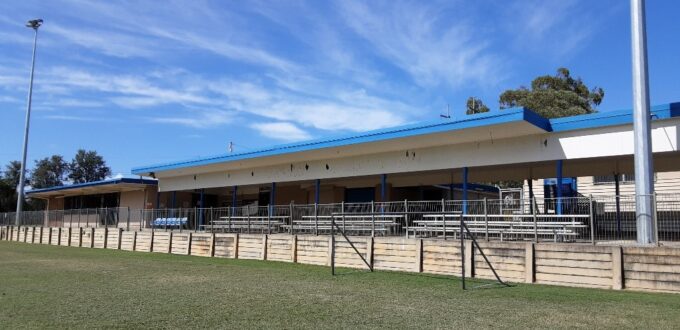 Project
 Building Condition Assessments for Brisbane City Council Assets
Client
Brisbane City Council
Project Value
$1M – $10M
Project Overview
Brisbane City Council required building condition assessments for 225 council run buildings across the City of Brisbane Local Government Area.
JJR Involvement
JJR were engaged to conduct physical condition assessments of the 225 building structures, to assess the structural condition and its individual elements in comparison to the asset owner's specified condition standard (including integration with SAP).

Major types of buildings inspected included:

Residential buildings,
Commercial offices & Depots,
Parks,
Car Parks,
Tunnels,
Traffic Huts,
Entertainment Venues,
Golf Courses,
Community Halls & Function Rooms,
Sports Clubs,
Kindergartens & Schools,
Police Stations,
Bridge towers,
Art galleries and Churches.

JJR then provided condition reports, which identified maintenance works required to bring the structures up to par with the required condition standard, ranked maintenance works in terms of priority, and determined of any actions required to mitigate immediate risks present until remedial works are completed.