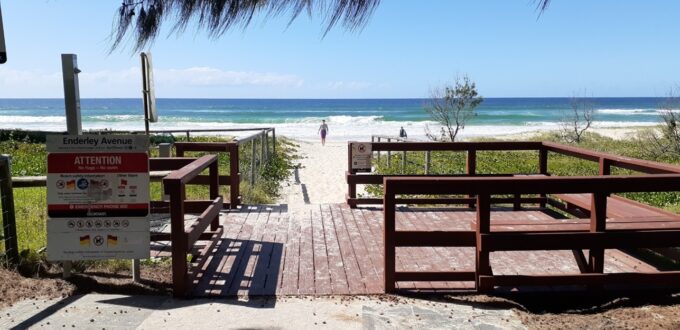 Project
Level 2 Condition Inspections & Crowd Loading Assessments of Pathway Structures, Platforms, and Boating Facilities
Client
Gold Coast City Council
Project Value
$1M – $10M
Project Overview
Gold Coast City Council required level 2 condition inspections and crowd loading assessments of pathway structures, platforms, and boating facilities in alignment with the Department of Transport and Main Roads (DTMR) Structures Inspection Manual 2016.
JJR Involvement
Throughout the project JJR utilised a proprietary cloud-based Geographic Information System (GIS) asset inspection and management system, Lab 55000, to provide instantaneous reporting on a day-to-day basis.

Using Lab 55000, JJR also developed 3D building information models for each asset, to visualise the condition rating for each part of each asset. This greatly increased the efficiency of Level 2 inspections for the 800 structures, including footbridges, platforms, pontoons, and boat ramps.

JJR also provided crowd loading assessments with remedial options for relevant assets, as well as maintenance and replacement schedule with cost estimates for 33 structures.