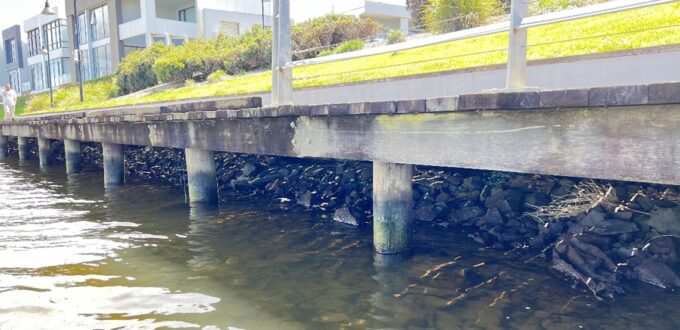 Project
Level 2 and Level 3 Inspection of Timber Piles at Lake Orr Boardwalk on the Gold Coast
Client
City of Gold Coast
Project Value
< $1M
Project Overview
The City of Gold Coast engaged JJR to undertake Level 2 and Level 3 condition assessment of 209 timber piles at Lake Orr Boardwalk.
JJR Involvement
JJR's experienced engineers conducted condition assessment inspection for each of the 209 timber piles along the Lake Orr Boardwalk which included 167 timbers piles for the Level 2 inspections and 42 timber piles for the Level 3 inspections.

The inspections and reports were prepared in accordance with Department of Transport and Main Roads (DTMR) 2016 specifications and City of Gold Coast code which included key findings from the inspection, requirements of the RFQ and photographic evidence. The Level 3 reports included key findings from the inspection and the testing of components for timber piles.