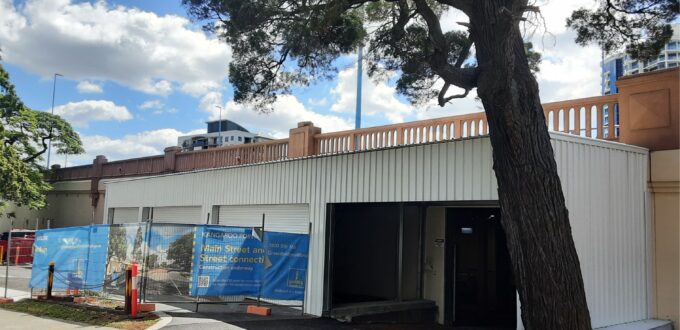 Project
Dilapidation Survey Inspection of the Story Bridge, Brisbane
Client
Brisbane City Council
Project Value
> $100M
Project Overview
JJR was engaged by Brisbane City Council (Council) to undertake dilapidation survey inspections of the Story Bridge approach from the southern abutment to pier number 4.
JJR Involvement
JJR's experienced structural engineers conducted on-site inspections of all bridge elements in accordance with TMR's Structures Inspection Manual (SIM). An inspection was conducted prior to construction works, with a second inspection undertaken post-construction works.

A detailed inspection report was prepared and submitted to Council, which included details of visual records, supported by photographic evidence and recommendations.