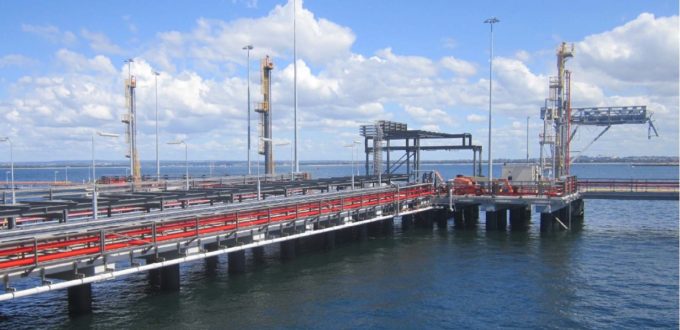 Project
BLB1 Gangway Tower Project Structural Review
Client
NSW Ports
Project Value
< $100k
Project Overview
New South Wales Ports intends to demolish the existing Fire Monitor Tower at Port Botany and install a new Gangway Tower. The client required a structural assessment of the wharf due to changing the tower.
JJR Involvement
The project involved the following:

Engineering analysis and reporting on the structural capacity of the existing berth due to installation of the new gangway tower.
Assessment of the wharf including all functional and environmental loadings including wave loading.
Review and report on the adequacy of the gangways foundation plate at the interface between the gangway and the berth structure.
Any other aspects that should be reviewed or analysed for the installation works.