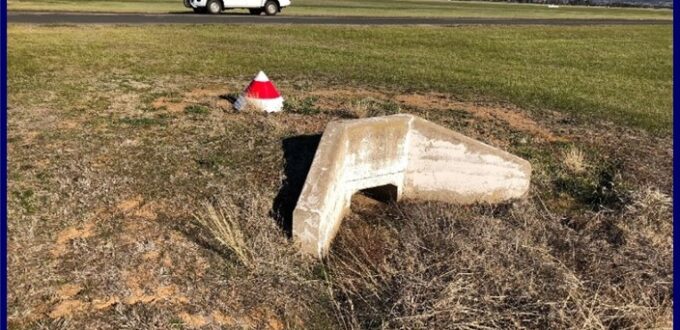 Project
Wagga Wagga Airport – Aerodrome Technical Inspection
Client
Wagga Wagga City Council
Project Value
< $1M
Project Overview
JJR was engaged by the Wagga Wagga City Council to undertake the physical survey component in the annual aerodrome technical inspection (ATI) for the Wagga Wagga Airport (WWA).

Wagga has requested JJR to conduct technical services in the past. Our team has the correct expertise and experience to conduct a high-quality outcome and once again has developed a full inspection.

JJR Involvement
The scope of survey works for JJR included:

Confirm that WWA meets the requirements for a "Certified" aerodrome as prescribed in Commonwealth's Civil Aviation Safety Regulations (CASR) 1998 Part 139 Aerodromes and the promulgated, Manual of Standards Part 139 – Aerodromes;
The physical characteristics of the airport and its facilities comply with relevant standards required for adequate aircraft safety;
Operating procedures are consistent with the Aerodrome Manual and are appropriate and adequate for the expected level of aircraft activities at the WWA;
Staff are experienced, trained, and qualified to conduct the safety-related functions of the WWA.