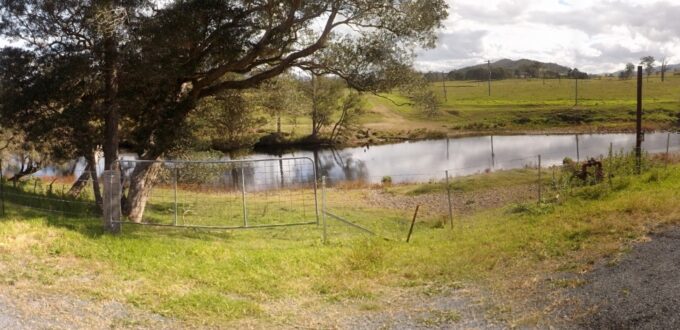 Project
Kayak / Canoe Launch Facility Feasibility Assessment on Old Bowman Farm Road, Gloucester, NSW
Client
MidCoast Council
Project Value
< $1M
Project Overview
JJR were engaged by MidCoast Council (Council) to assess the feasibility of a proposed launch facility, including a general comparison to the facility on Old Bowman Farm Road, Gloucester.
JJR Involvement
JJR's experienced engineers and surveyors conducted an assessment of the proposed launching site at the river, which included measurement of river velocities at the area, water depths, ease of launching a craft and the safety of users of the site. The data was included in preparation of a hydraulic model, which incorporated publicly available Laser Imaging, Detection and Ranging (LIDAR) data.
A report detailing the key findings for the feasibility assessment was prepared by JJR and submitted to Council.