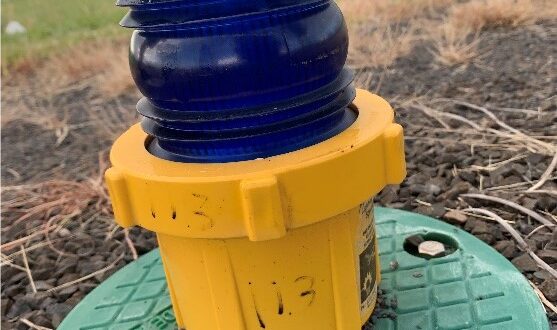 Project
Electrical Inspection as part of the Aerodrome Technical Inspection at Lismore Airport, Lismore
Client
Lismore City Council
Project Value
< $1M
Project Overview
JJR were engaged by Lismore City Council (Council) to undertake the electrical inspection component of the Lismore Airport's Aerodrome Technical Inspection located at Lismore NSW.
JJR Involvement
JJR's expert electrical engineers conducted an electrical technical inspection and testing of the aerodrome lighting and electrical reticulation systems, in accordance with the requirements stipulated by the Civil Aviation Safety Authority (CASA).

A detailed inspection report was prepared and submitted to Council, which included details of visual records, supported by photographs and recommendations for potential remedial options.