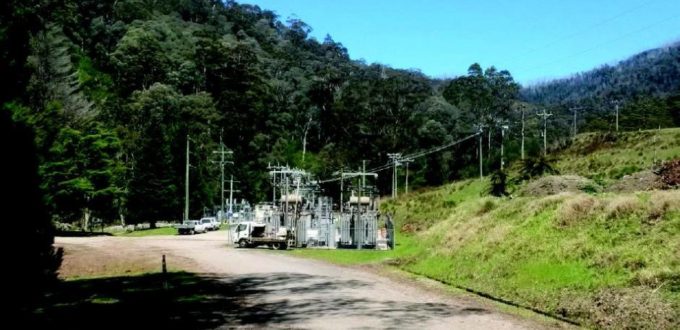 Project
Clover Power Station Switchyard Project
Client
Combela / SPAusnet
Project Value
<$1M
Project Overview
The Clover Switchyard upgrade includes construction of the following:

Earthworks for the extension of the 66kV switchyard platform and re-grading the existing 66kV switchyard and associated drainage works.
Modification to existing road.
Extension to the security fencing.
New transformer slab, fire wall and bunded area for new 66/11kV transformer.
Oil containment system for new transformer bunded area.
Rebuild of 66kV switchyard including circuit breaker, disconnector, VT, Post insulator, Gantry and 66kV Pole structures and footings.

JJR Involvement
We assisted our client to assess the roof structural capacity for Australian Standard loads, including dead loads, live loads, snow loads (due to the alpine region) and earthquake loads.