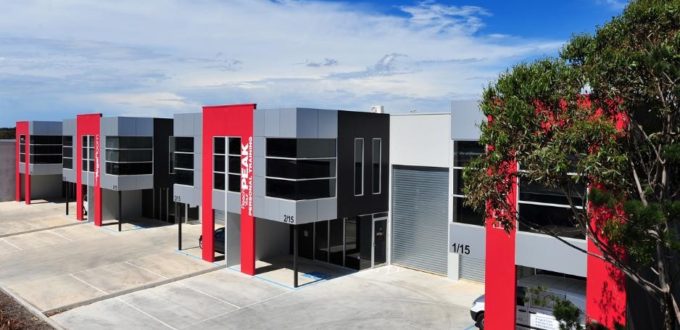 Project
Civil and Structural Design of a 10-Unit Industrial Development in Ringwood
Client
Goodwin Constructions
Project Value
<$1M
Project Overview
The client is undertaking a new development in Ringwood of 10 units each including ground floor level as well as a mezzanine office and amenities level. The construction requires structural as well as civil design components to complete the project.
JJR Involvement
The structural design components of the works include:

Foundation design including dimension, thickness and reinforcement;
Framing and wall design including concrete panels, girders, posts, beams, and ties;
Concrete slabs design and detail
Secondary members including cladding support frame;
Tertiary members and connections;
Notes for construction and material specifications for steel, concrete, timber and masonry works;

The extent of the civil components of the design include:

Site earthworks and drainage;
Storm water management plan;
Geometry of access roads and driveways;
Erosion and sediment control; and
Specifications for earthworks.