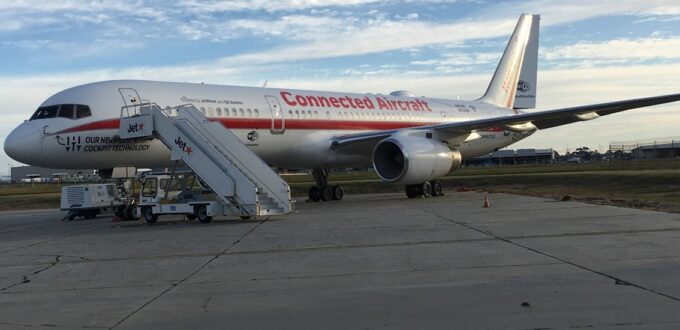 Client
Australia Pacific Airports (Melbourne)
Project Value
$1M – $10M
Project Overview
JJR was commissioned by Melbourne Airport to conduct an airport operations documentation review.
JJR Involvement
JJR arranged a kick-off workshop at Melbourne Airport and interviewed key personnel in order to gather information required to complete the airport operations documentation review.

A thorough review of the aerodrome operating manuals, procedures and records was undertaken to assess any potential gaps and opportunities for improvement.

A report was provided that detailed findings and recommended courses of action.