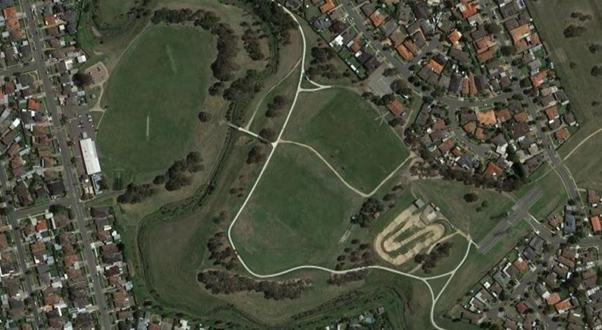 Project
Sycamore Reserve Lighting Design Amendments
Client
Whittlesea Council
Project Value
$1M – $10 M
Project Overview
JJ Ryan Consulting was commissioned by Whittlesea City Council to undertake a lighting assessment of existing compliance with Australian Standards, followed by a feasibility study to assess upgrade options for sports field lighting at Sycamore Reserve.
JJR Involvement
JJR conducted a site investigation and determined the existing lux lighting levels across the site to confirm the lux levels provided by two poles lighting the northern fields of the site.

In order to complete these investigations JJR:

Obtained the measurements of the existing light levels with illumination from two existing sports lighting poles;
Undertook lighting calculation compliant with AS2560.2.3;
Confirmed whether the existing poles on the south-west side of the site required additional lighting or were compliant with requirements;
Confirmed how many additional lighting poles would be necessary and the type of lighting required on the North East side of the site; and
Determined whether existing lights can be installed on the existing poles from a structural perspective.

The site is an ex-landfill site and JJR therefore undertook geotechnical investigations to determine constraints on any options analysis for future upgrades.

Lighting, electrical and structural concept designs were then developed to determine options to comply with varying standards for the field of play.