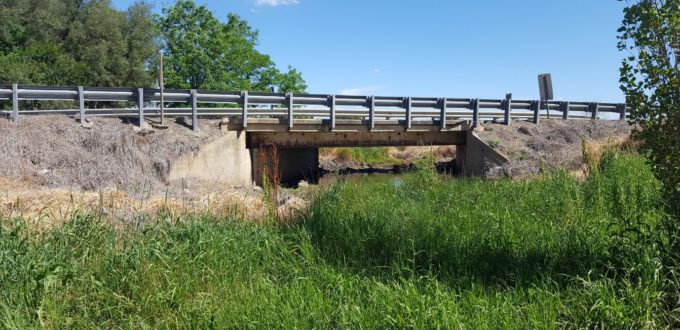 Client
Mount Alexander Shire Council
Project Value
<$1M
Project Overview
JJ Ryan Consulting Pty Ltd (JJR) were engaged by Mount Alexander Shire Council (Council) to undertake revaluation, data verification and condition assessment of Council's bridge and major culvert structures within the Local Government Area (LGA). Full condition surveys of bridge assets are standard activities undertaken at a minimum of every five (5) years.

The level 2 inspections were conducted in early 2018 for all structures comprising of 106 major culverts, 104 vehicle bridges and 14 pedestrian bridges.

The inspection outcomes will guide Council in the management of its assets to ensure capital works are economically viable and exercise the required duty of care to road users.

JJR Involvement
JJR's Condition Report includes the following elements:

Breakdown of Council's bridge and major culvert assets;
Background to the Asset Management of Council's bridges;
Discussion of the inspection methodology and how the Condition Rating System was implemented;
Typical and critical defects observed and the durability of Council's bridges;
Analysis of the given condition ratings for each major type of asset and scoring based on component criticality;
Analysis of reactive vs preventative maintenance types for bridge assets; and
Financial modelling and budget for rehabilitation, renewal and upgrade works for a 10-year period;
Recommended treatments for typical defects and estimated unit costs;
Review of Load Limits on Council bridges and estimated Load Capacities;
Suggested Maintenance Schedule based on recommended treatments; and
Risk Index for each structure based on observed condition and road hierarchy.