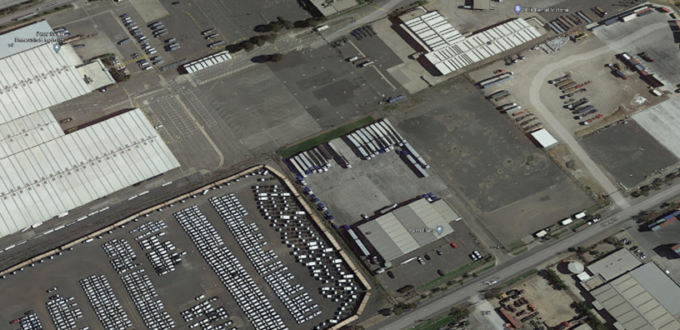 Project
Concept Civil and Structural Design of Tilt-Panel Warehouse in Laverton
Client
Goodwin Constructions Pty Ltd
Project Value
$1M – $10M
Project Overview
Goodwin Constructions were engaged for design and construction of a new concrete tilt panel warehouse in Laverton, Victoria.

The tilt warehouse proposed had over 2400 square meters with multiples offices and entrances for more functionality.

The whole project had involved the following engineering services:

Structural engineering
Civil engineering
Hydraulic services engineering (water/sewer)
Fire protection services engineering

JJR Involvement
JJR Team was involved in the conceptual designs that occurred during the warehouse building.

As part of the work that JJR was involved were:

StructuralDesign

Foundation design including dimension, thickness and reinforcement
Framing and wall design including concrete panels, girders, posts, beams, and ties
Concrete slabs design and detail
Secondary members including cladding support frame (i.e. purlins and components)

Civil Design

Site earthworks and drainage
Storm water management plan
Geometry of access roads and driveways (if applicable)
Water and sewer connections to the mains.