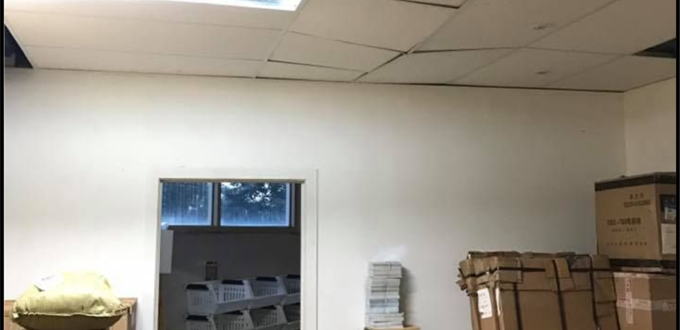 Project
Structural Inspections at Box Hill South
Client
Gorman Commercial
Project Value
< $1M
Project Overview
As part of our structural range of services provided, JJR conducts structural auditing on different buildings. Gorman Commercial requested our team to perform a two-store structural analysis for the purpose of identifying the broken ceiling and verifying safety for occupants.
JJR Involvement
The scope of works for JJR included:

False ceiling at ground floor 1E inspected to determine cause of depression observed by client; and
A summary report emailed detailing findings and recommendations.