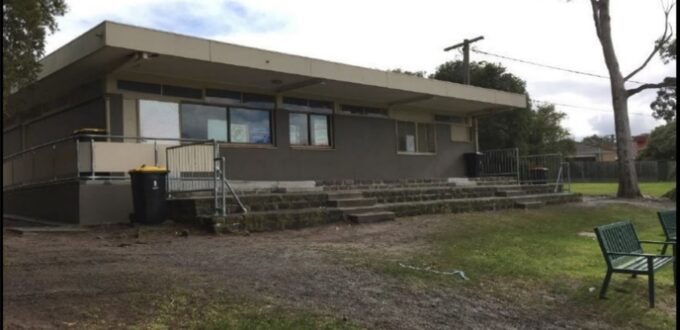 Project
Structural Engineering Services on Curwood Hall and Southern Road Pavilions
Client
Kingston City Council
Project Value
< $1M
Project Overview
Cohen Leigh Architects engaged JJR to provide structural engineering services for the contract phase of the Curwood Hall and Southern Road Pavillons refurbishment works.
JJR Involvement
The scope of works for JJR included:

Re-arrangement of the unisex / female friendly facilities, including internal walls, windows, and door;
New concrete pavement at the entry, landing and kerb ramp;
Extension of the northern concrete pathway.
Contract drawings;
Structural calculations; and
Certificate of compliance.