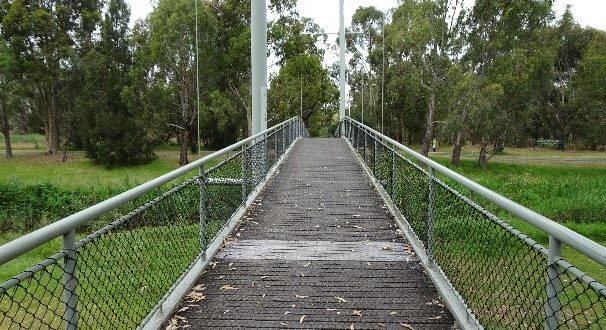 Client
Whitehorse City Council
Project Value
< $100k
Project Overview
JJR were engaged by White Horse City Council (Council) to undertake condition assessment of Council's footbridge, boardwalks, viewing platforms, steps and road bridge structures within the Local Government Area (LGA). Full condition surveys of bridge assets are standard activities typically undertaken at a minimum of every 5 years.

The inspection outcomes will guide Council in the management of its assets to ensure capital works are economically viable and exercise the required duty of care to road users.

JJR Involvement
The Level 2 Inspections were conducted in early 2019 for all structures comprising of 62 footbridges or boardwalks, 3 major culverts, 3 vehicular bridges, 2 bridge-like road structures and 5 staircases.

Council's bridge structures comprise of various materials including fully reinforced concrete, timber, steel and composite structures.

Typical defects observed included erosion or settlement of waterways, loss of protective coating, corrosion in steel sections and timber structures with shrinkage, splitting, piping and rotting. A list of assets and associated components with defects deemed critical has been generated for urgent attention.

The inspections were completed in alignment with the relevant guidance documents and standards, including the VicRoads Road Structures Inspection Manual and relevant Australian Standards.