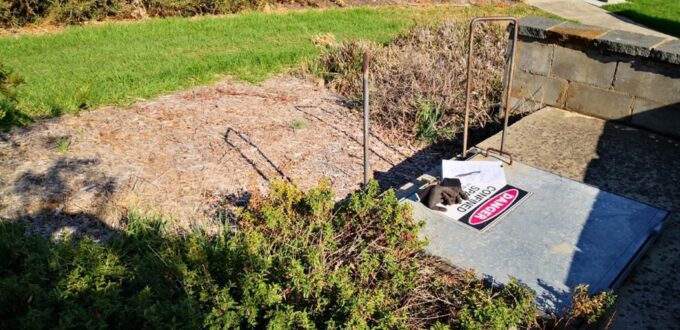 Project
Waterways, Confined Entry Pump Houses Design
Client
City of Kingston
Project Value
$1M – $10M
Project Overview
The City of Kingston engaged JJR to provide structural engineering services related to the elimination of the confined entry element of the pump houses along with the provision of increased access to the four pump house structures on Burekin Blvd and Waterways Blvd.
JJR Involvement
For this project, JJR conducted a site survey, structural design of new ground accesses for the water pump houses, and also developed concept design drawings for Kingston City Council to review.

JJR also provided the development of detailed design drawings and prepared a brief memorandum outlining potential design solutions.

JJR then developed detailed structural designs for upgrades.