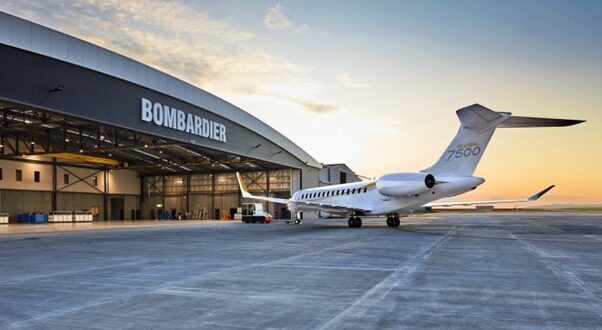 Project
Airside Civil Design for, Essendon Airport Hangar 82 (Bombardier Development)
Client
Essendon Fields
Project Value
$10M – $100M
Project Overview
Essendon Airport (the Airport) engaged JJR to undertake investigations and testing on an apron pavement condition adjacent to Hangar 82 at the Airport.
JJR Involvement
JJR's experienced engineers conducted site inspections to the apron pavement adjacent to Hangar 82 to determine whether a Bombardier Global 500 business jet aircraft can be accommodated. To understand any site-specific opportunities and constraints JJR reviewed existing information relevant to the aerodrome including the previous geotechnical report.

A comprehensive pavement design package was prepared by JJR and presented to Essendon Airport, which included the results of the pavement investigations and recommended options for pavement rehabilitation or reconstruction works.

JJR were then engaged for the detailed design of the airside works for the new Hangar 82, including concrete and asphalt pavements in accordance with the CASA Manual of Standards Part 139, International Civil Aviation Organisation (ICAO) and US Federal Aviation Administration (FAA) design standards.