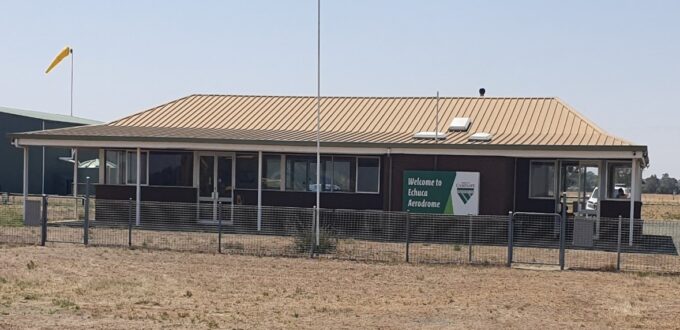 Project
Echuca Aerodrome Master Plan
Client
Campaspe Shire Council
Project Value
$1M – $10M
Project Overview
Campaspe Shire Council (Council) engaged JJR to provide a Master Plan for the Echuca Aerodrome (Airport), including a native vegetation investigation on the occurrence of significant flora within the Airport site.
JJR Involvement
JJR prepared a Master Plan based on the Australian Airport Association Master Planning Guideline and provided Council with a long-term planning framework for the safe, secure, efficient, and sustainable use and development of the Airport site.

JJR conducted surveys, geotechnical and pavement investigations as well as a native vegetation survey and report to inform the strategic framework of the Master Plan.