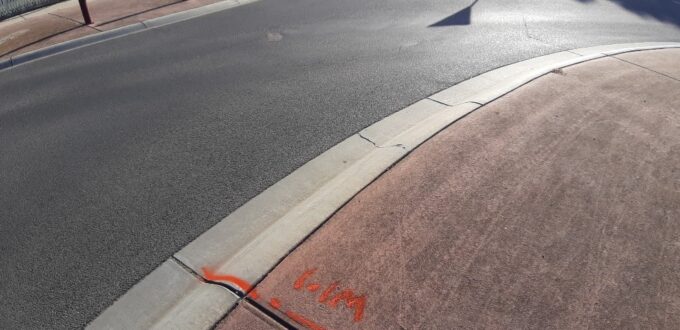 Project
Detailed Design for Upgrade of Moroney Street, Bairnsdale
Client
East Gippsland Shire Council
Project Value
$1M – $10M
Project Overview
East Gippsland Shire Council (Council) engaged JJR to undertake a survey and staged detailed design of Moroney Street, Bairnsdale.
JJR Involvement
To prepare a detailed design, JJR collated and analysed data from:

Site survey;
Geotechnical site investigations;
Pavement investigations;
Underground services and stormwater drainage investigations; and
Risk assessment of road alignment options.

JJR developed preliminary designs for each stage of works for Council to review before being formulated into detailed designs. JJR also undertake Road Safety Audits (RSA's) against relevant Austroads and VicRoads standards to optimise the safety of the design.