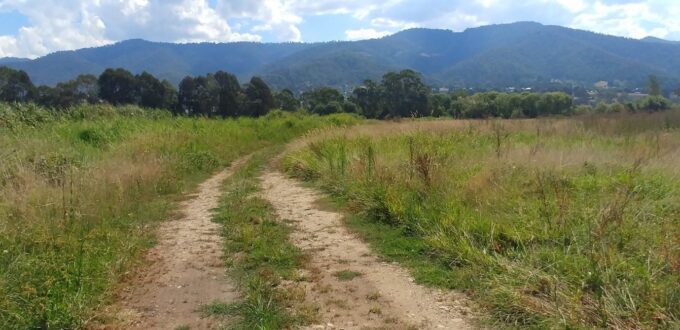 Project
Mount Beauty Airport Upgrade – Detailed Design
Client
Alpine Shire Council
Project Value
$1M – $10M
Project Overview
Alpine Shire Council engaged JJR to provide specialised design consultancy services for a proposed airport upgrade to the Mount Beauty Airport. The upgrade concerned improving access for emergency services aircraft operators by extending and widening the existing runway.
JJR Involvement
JJR prepared the design, specification, documentation, certification and technical support for the runway extension and widening works for the existing Mount Beauty Airport runway.

These works involved:

Liaising with Air Ambulance Victoria, Department of Environment, Land, Water and Planning, as well as Alpine Shire Council in order to come to an agreement on movement frequencies for nominated aircraft types based on the pavement strength design and assessment;
Creation of a Pavement assessment of the current runway to confirm the runway's condition and ability to bear the loads and aircraft movement frequencies of nominated aircraft; and
Provision of detailed drawings and specifications to be used for tendering the construction in compliance.