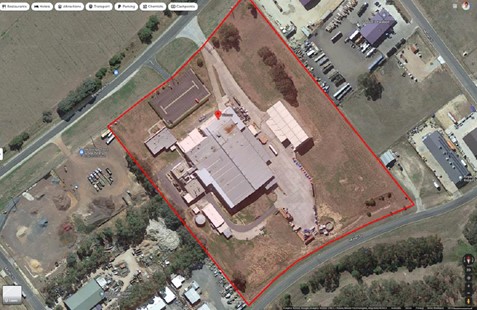 Project
Development of a Master Plan and Program Management Framework for the Expansion of the Vitasoy Manufacturing Facility at Wodonga
Client
Vitasoy Australia
Project Value
$1M – $10M
Project Overview
Vitasoy Australia engaged JJR to prepare a master plan, and a program management framework for the expansion of Vitasoy Australia's facilities at Wodonga.
JJR Involvement
JJR's experienced engineers prepared a final master plan, which included access roads and options for potential improvements and hydrology. A final plan report was prepared based on a desktop review of the following:

Environmental assessment;
Heritage assessment; and
Hydrology strategic assessment.