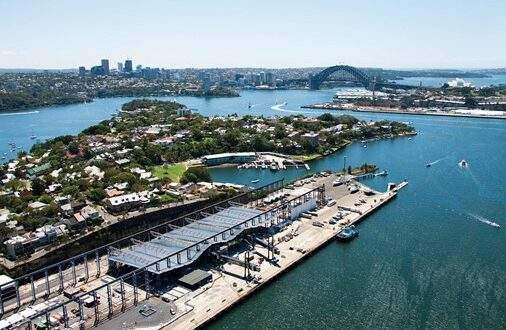 Project
Development of a Cruise Booking Management System for the Overseas Passenger Terminal in Sydney, NSW
Client
Port Authority of NSW
Project Value
< $1M
Project Overview
After drafting a Cruise Booking Policy, the Port Authority of NSW required this policy to be implemented in a cruise booking management system, to provide a fair and consistent booking process for use of the Overseas Passenger Terminal (OPT) and the White Bay Cruise Terminal (WBCT) by cruise ships.
JJR Involvement
JJR was requested to determine the optimum number of long-term deployment (LTD) slots that should be released for the peak period, to ensure that the cruise booking process for LTD slots remain fair and competitive.

In order to determine optimal LTD slots, JJR performed the following:

Cruise booking data analysis;
Assessment of future capacity and constraints; and
LTD options analysis.

JJR also developed options to assess the optimum number of LTD's that can be booked in advance to incorporate into the Cruise Booking Policy, and presented findings and recommendations in a report to the Port Authority of NSW.