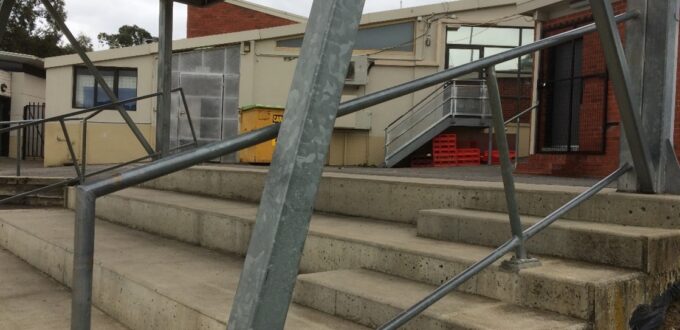 Project
Structural Report for Morton Park Pavilion and Walker Park Pavilion
Client
Whitehorse City Council
Project Value
$1M – $10M
Project Overview
Whitehorse City Council required a structural assessment report, in order to assist with the feasibility and options study for future redevelopment of the Morton Park Sports Pavilion, and the Walker Park Sports Pavilions in Whitehorse City.
JJR Involvement
JJR conducted structural inspection of the existing pavilion structures at both Morton Park and Walker Park, including undertaking visual inspection of the structural members to gain an appreciation for the primary and secondary structural members.

The report also highlighted any major deficiencies such as:

Cracking;
Excessive deflection;
Damage; and
General settlement of the buildings.