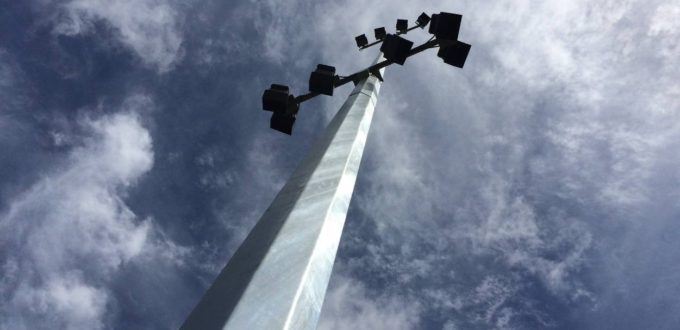 JJ Ryan Consulting have been engaged by the City of Whittlesea to undertake the asset inspections of more than 350 sports lighting poles, including for AFL, soccer and tennis sporting complexes. The poles range in height from approximately 9m up to 30m.
We have developed an efficient process using a light-weight drone with ultra-HD camera capabilities. This also allows the information to be permanently recorded and also allows condition information to be distributed by the Council to third-party contractors for maintenance purposes.
Our scope of work also includes non-destructive testing to determine whether there are corrosion issues on a sample of poles.
The use of the latest technologies coupled with proprietary systems developed for use with our mobile tablets allows us to collate better data, more efficiently with less cost.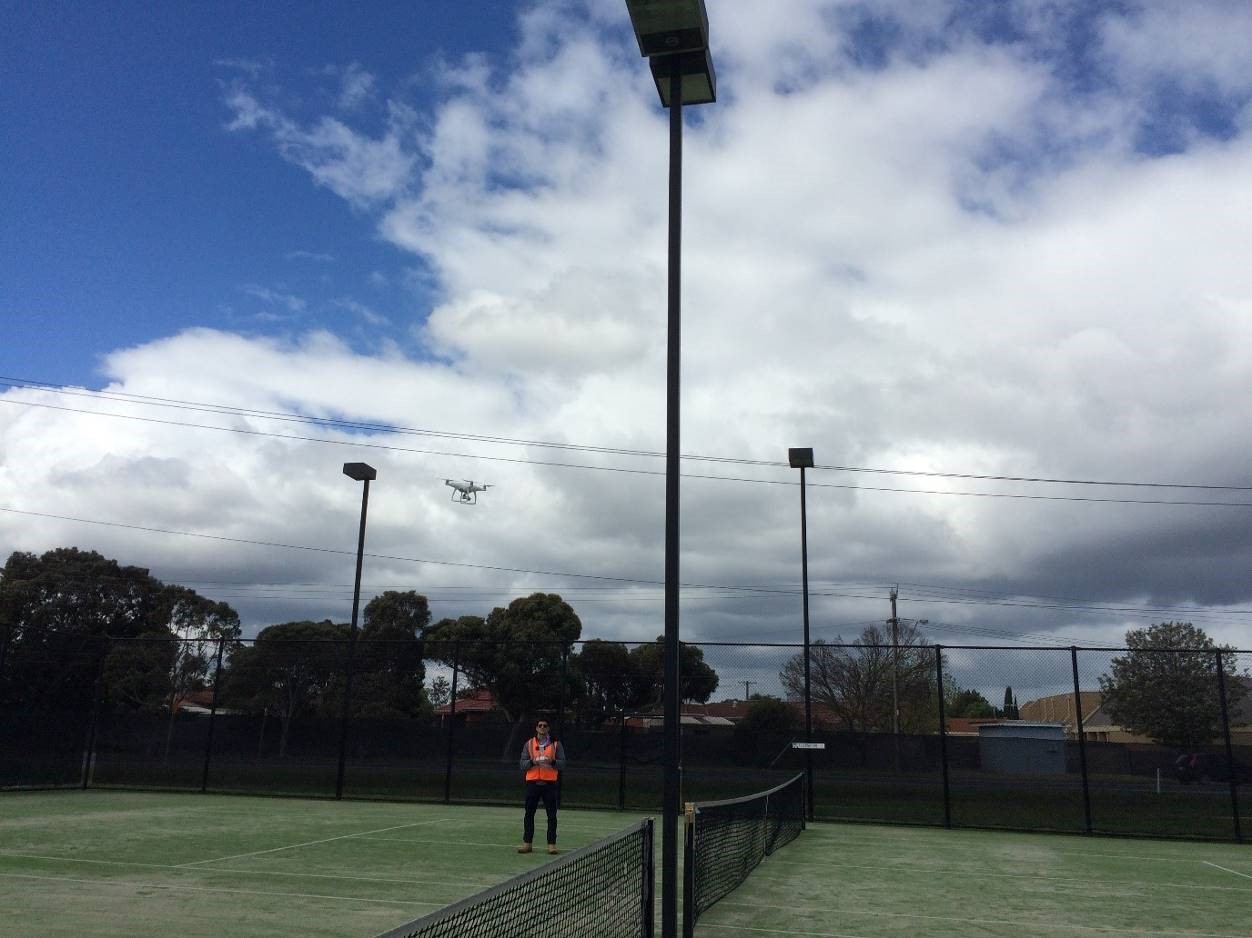 Figure 1 – Ahmed utilising the drone to conduct an inspection of tennis lighting poles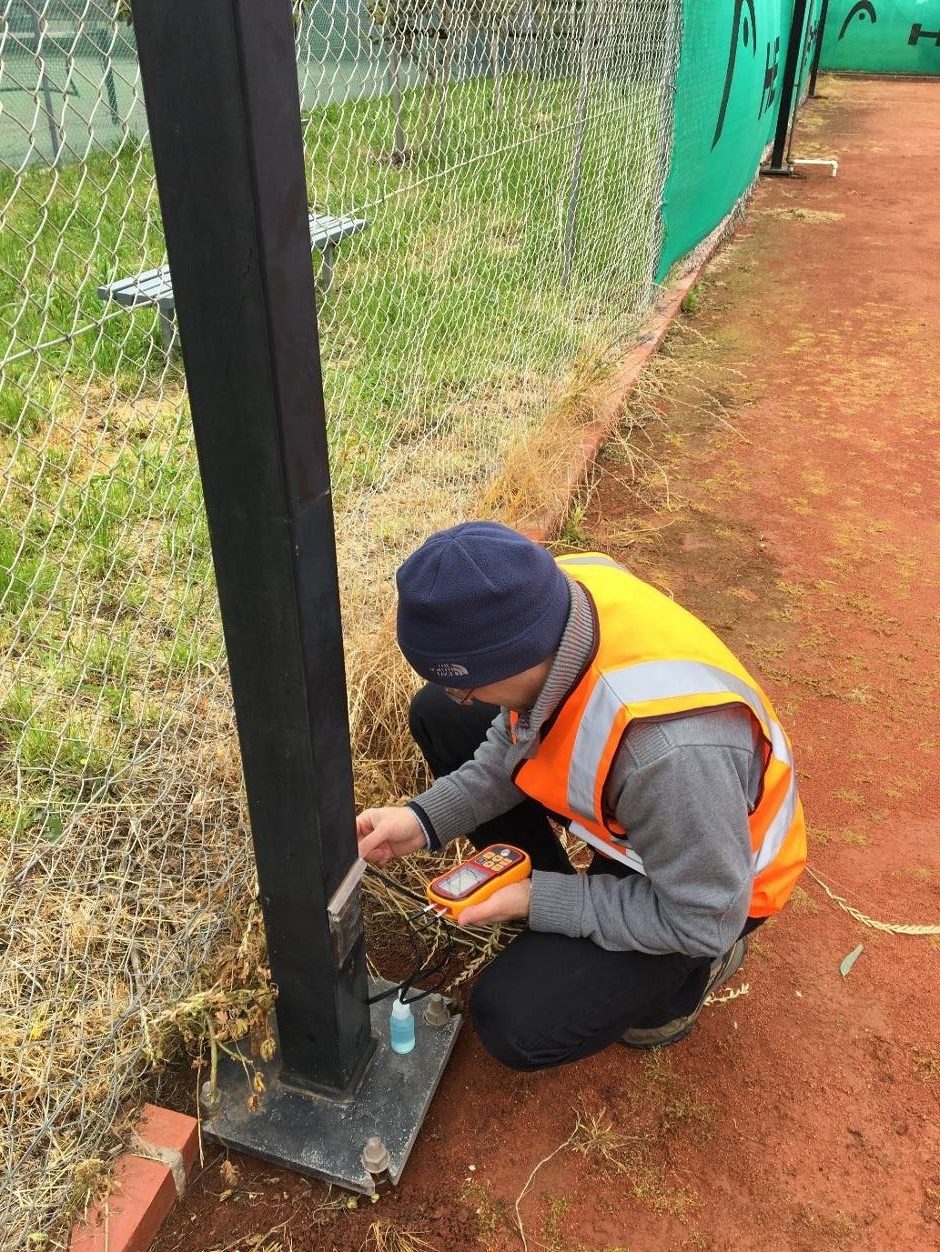 Figure 2 – Pooria testing the thickness of the steel to check for corrosion issues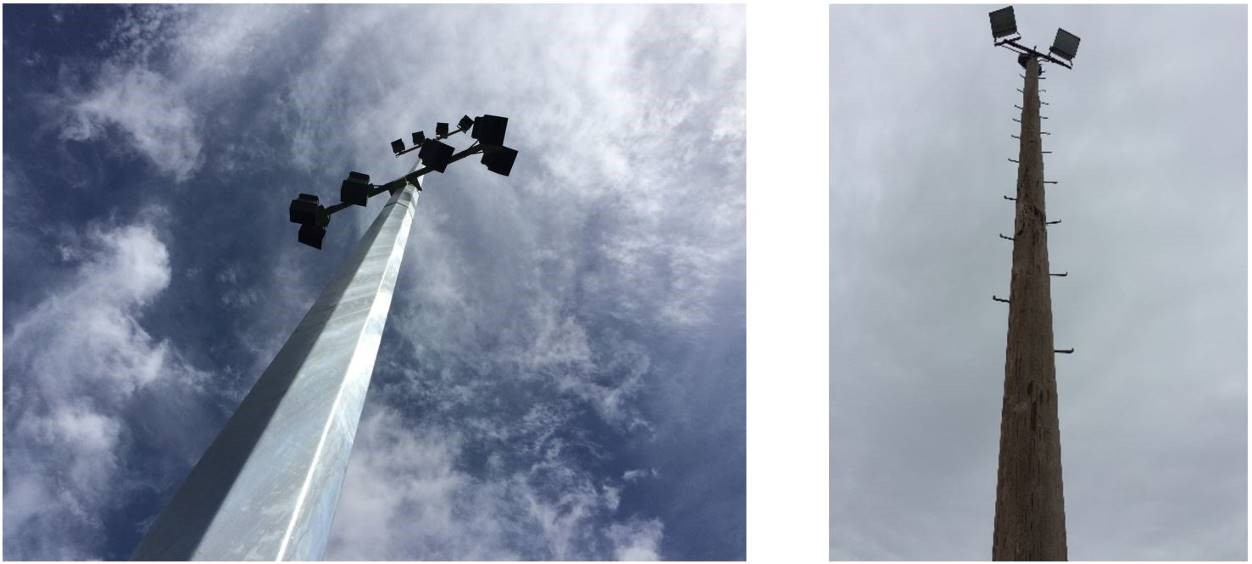 Figure 3 – Thirty metre pole heights, working at heights to inspect these structures is a high-risk activity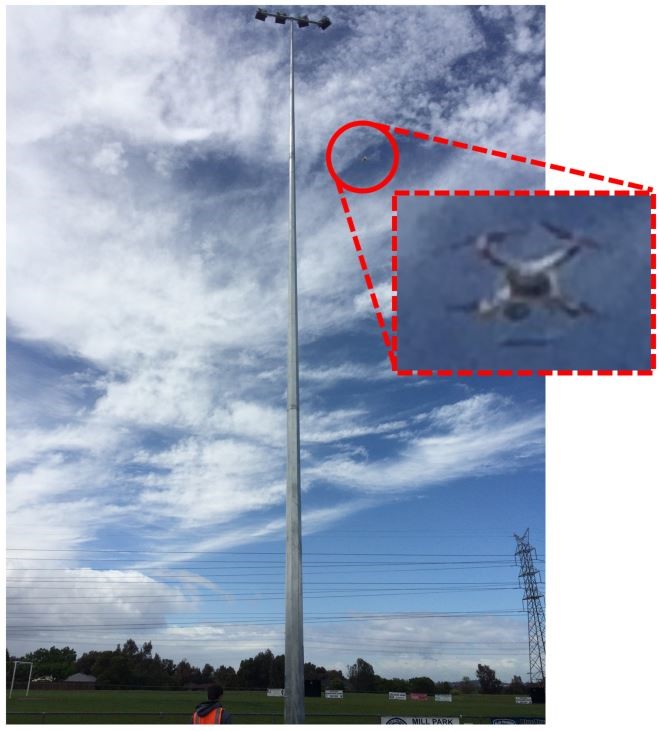 Figure 4 – Problem solved with our drone eliminating the risks associated with working at heights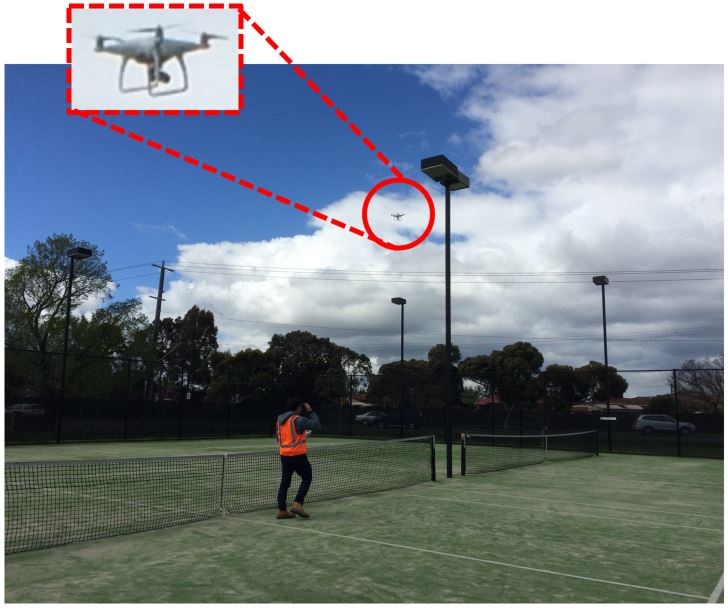 Figure 5 – This is just a cool photo of Ahmed using the drone and adjusting his sunnies