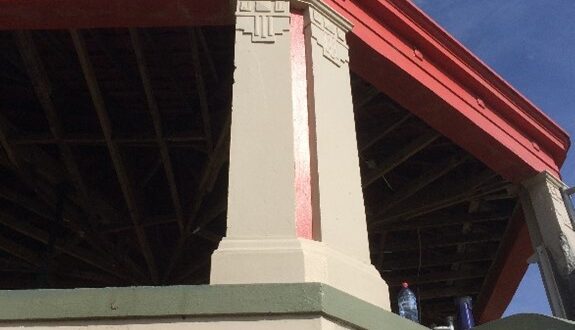 Project
Structural Inspection for Repair Work at Mordialloc Rotunda
Client
Kingston City Council
Project Value
< $100K
Project Overview
After running condition inspections and rating the conditions of structures for construction, the Kingston City Council had requested JJR services to inspect the works of construction and repairs.
JJR Involvement
JJR utilised 3 x Hold Points during the construction phase to ensure the construction of the repair work were executed in accordance with approved standards and practices. After each Hold Point a brief report indicating the inspected areas and the highlights of the inspection was provided to Council.

The Scope of works included the hold points for inspection:

Hold Point 1:

After removal of concrete; and
Before installation of steel bars.

Hold Point 2:

After removal of concrete; and
After installation of new bars.

Hold Point 3:

After injecting new concrete.