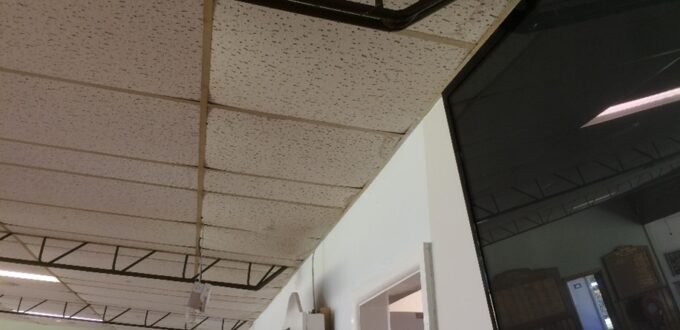 Project
Structural Services for Refurbishment of Mitcham Bowls Club
Client
Whitehorse City Council
Project Value
< $1M
Project Overview
Mitcham Bowls Club undertook refurbishment works to renovate some of its facilities and JJR was responsible to conduct structural inspections and prepare sketch(s) for the builder to conduct the refurbishment work.

Included as some of the services provided were:

Removal of all existing fixtures and fittings;
Removal of existing floor finishes, wall finishes, ceiling;
Removal of existing internal wall;
Removal of existing window/s and door and replace with new; and
Existing flooring levels will need to be adjusted and possibly brought down for accessibility.

JJR Involvement
As part of the Scope of works during the project there was:

2 x site visits regarding entry door wall into the facility (moving the entry door opening) and regarding the internal wall door opening expansion;

Preliminary site visit to review existing conditions.
Final site visit whilst onsite work is completed to approve works.

Prepare sketch/advice for the builder to execute structural works including entry door opening change and internal wall door opening expansion;
Issue certificate of compliance upon approval of final inspection; and
Advice on any penetrations through walls/floors.